If you are a runner and you would like to share an idea to represent you in our designs, please don't hesitate to send it over, we will definitely follow up and surprise you  with our custom initiatives!
Contact Us
Get in touch and let us know how we can help.
Have a question but aren't sure who to contact? Get in touch and a member of our team will reach out to you.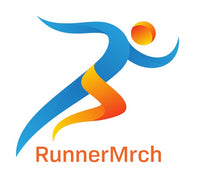 ADDRESS: Greater Knoxville, TN 37801
PHONE: +1(865)226-9886
EMAIL: customersupport@runnermrch.com